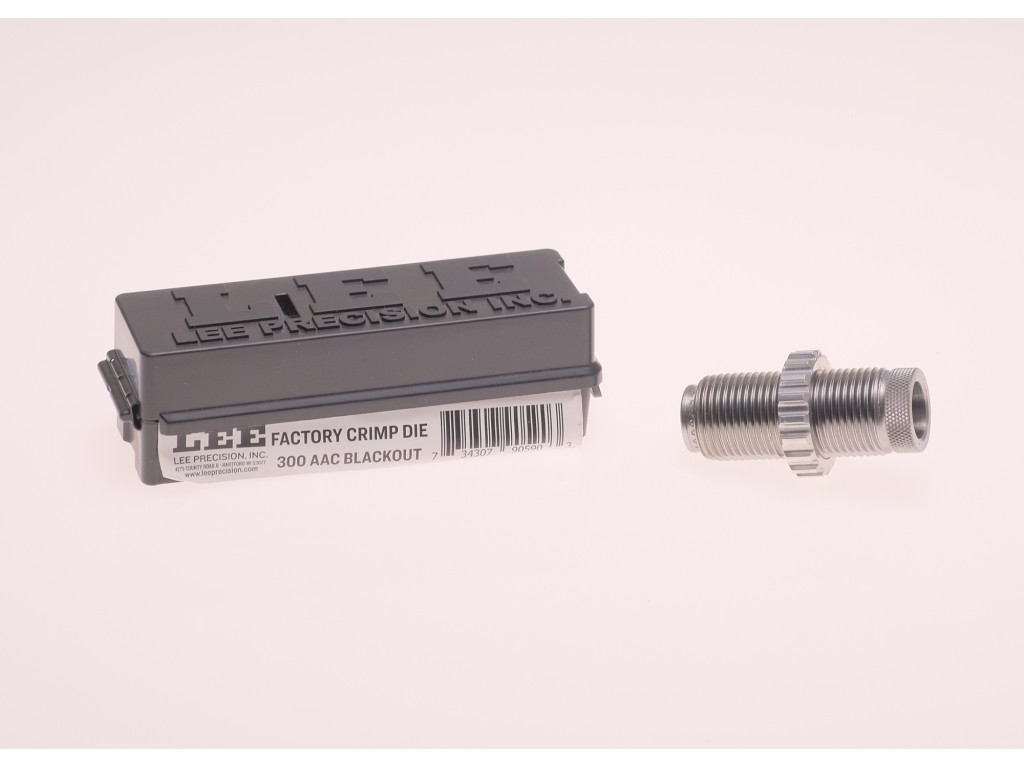 Lee Precision Factory Crimp Die .300 AAC Blackout

Lee 300 AAC Blackout Factory Crimp Die crimps the bullet in place more firmly than any other tool. Tests demonstrate that even bullets that have no crimp groove will shoot more accurately.
A firm crimp improves accuracy because pressure must build to a higher level before the bullet begins to move. This higher start pressure insures a more uniform pressure curve and less velocity variation.

The Lee Precision .300 AAC Blackout Factory Crimp Die with standard 7/8" by 14 threads is packaged in a custom-fit plastic storage case with complete instructions.
Product Code:90590
For more information visit: https://fsreloading.com/lee-precision-factory-crimp-die-300-aac-blackout.html

[5]

Lee 30AAC Blackout, Factory Crimp Die
Views: 1810
Brand: Lee
Product Code:

L-FCD-300AAC

Availability:

In Stock
Tags: Reloading Gear, Dies