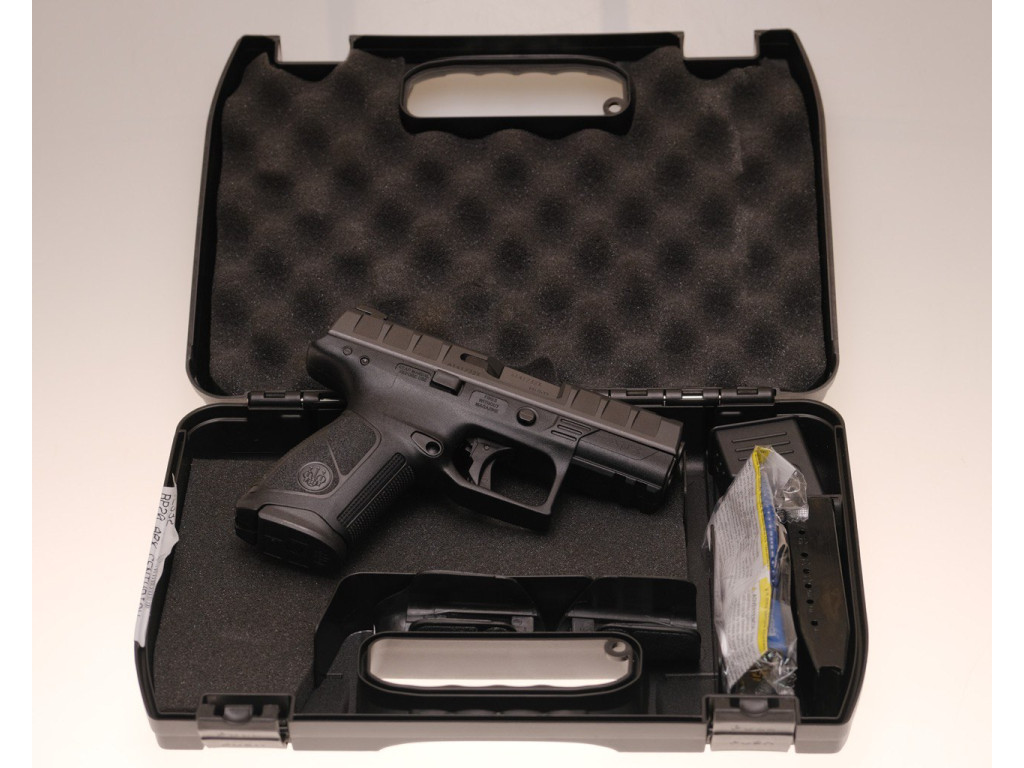 The APX Centurion pistol extends the proven APX Series to a mid-size duty or concealed carry size. It features a 15+1 (9mm)
As with all APX pistols, the APX Centurion has been designed specifically for military and law enforcement users who have a need for a smaller pistol with similar handling characteristics to their duty pistols.
The APX Centurion features an end-user removable serialized chassis and can be easily
modified with replaceable grip frame housings.
Controllability and ergonomics are an APX focus: Low bore axis, ambidextrous slide catch, reversible magazine release, aggressive slide serrations, and a trigger that breaks at 6 lbs with a clear tactile and audible short reset.Beretta APX Centurion, 9MM Pistol.
For more information: https://www.beretta.com/en-us/beretta-apx-centurion/

Beretta 9mm, APX Centurion, Pistol